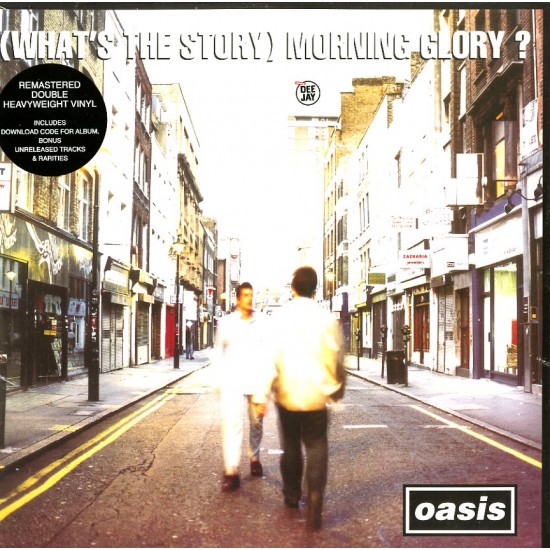 Oasis What's The Story Morning Glory? (Remastered)
Prima di effettuare ogni acquisto on-line telefonare in negozio al nr. 0697245677 oppure inviare una email per sapere la disponibilità.
(What's the Story) Morning Glory? è il secondo album della rock band inglese Oasis, pubblicato il 2 ottobre 1995. È stato prodotto da Owen Morris e dal chitarrista del gruppo Noel Gallagher.